Located within the heart of the popular Bukit Bintang shopping precinct in Kuala Lumpur, the Lot 10 Property is a digital, fashion-forward destination appealing to tech-savvy young urbanites. Holistic asset rejuvenation of Lot 10 Property was completed in 2018, in conjunction with the opening of the second phase of the new Sungai Buloh-Kajang MRT Line.
The mall enjoys direct access to Bukit Bintang monorail station, and is within walking distance to two stations on the upcoming Putrajaya line.

Official Website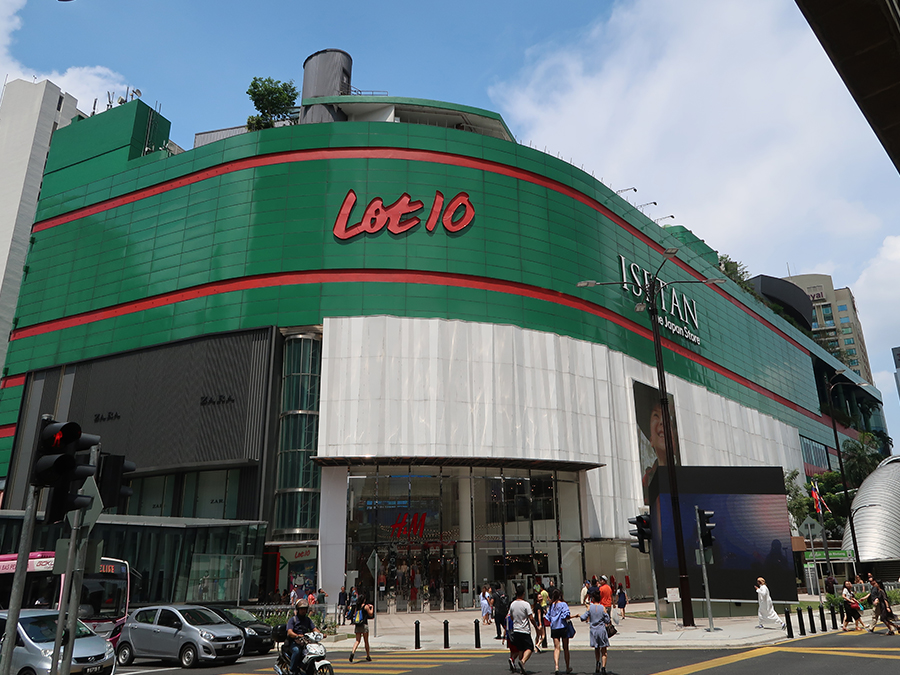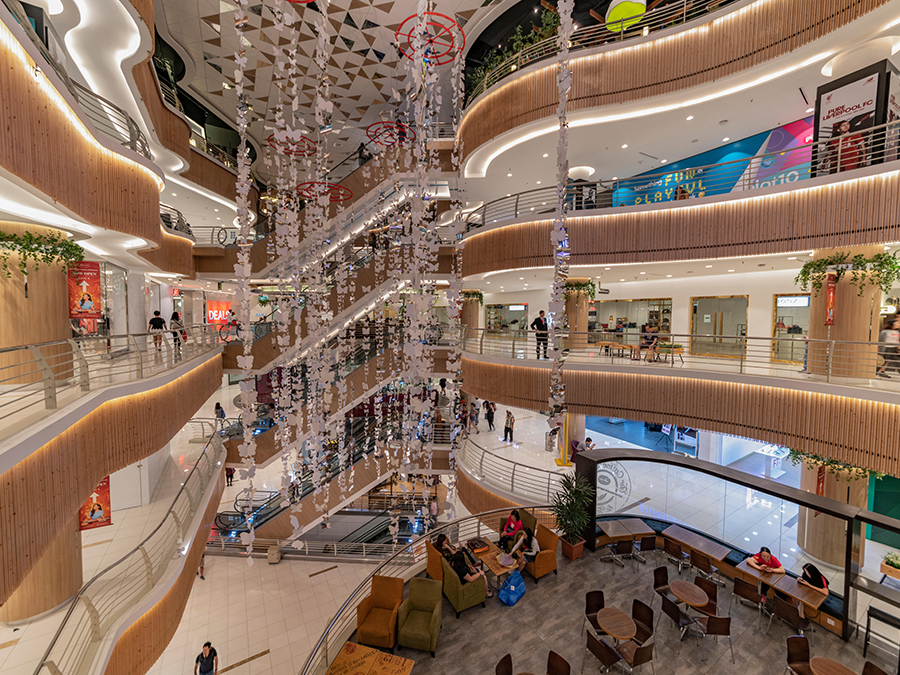 ---
Property Profile
Address
50 Jalan Sultan Ismail, 50250 Kuala Lumpur, Malaysia
Description
137 parcels and 2 accessory parcels of retail and office spaces held under separate strata titles within a shopping centre known as Lot 10 Shopping Centre, which consists of an 8-storey building with a basement and a lower ground floor, together with a 7-storey annex building with a lower ground floor (Lot 10 Property).
Actual Occupancy(1)
100.0%
Net lettable area(2)
254,163 sq ft
Number of tenants(1)(2)
1
Title
Leasehold estate of 99 years expiring on 29 July 2076
Notable tenants(1)
H&M
Jonetz by Don Don Donki
The Hour Glass
The Coffee Bean & Tea Leaf
Lot 10 Hutong
Yes Mobile flagship store
Sennheiser
Machi Machi
Genki Sushi
Valuation(2)
S$142.7 million
Master lease with Katagreen Development Sdn Bhd.
As at 30 June 2022.